Blog
7 Must-Know Facts for Your Parent's Hospital Stay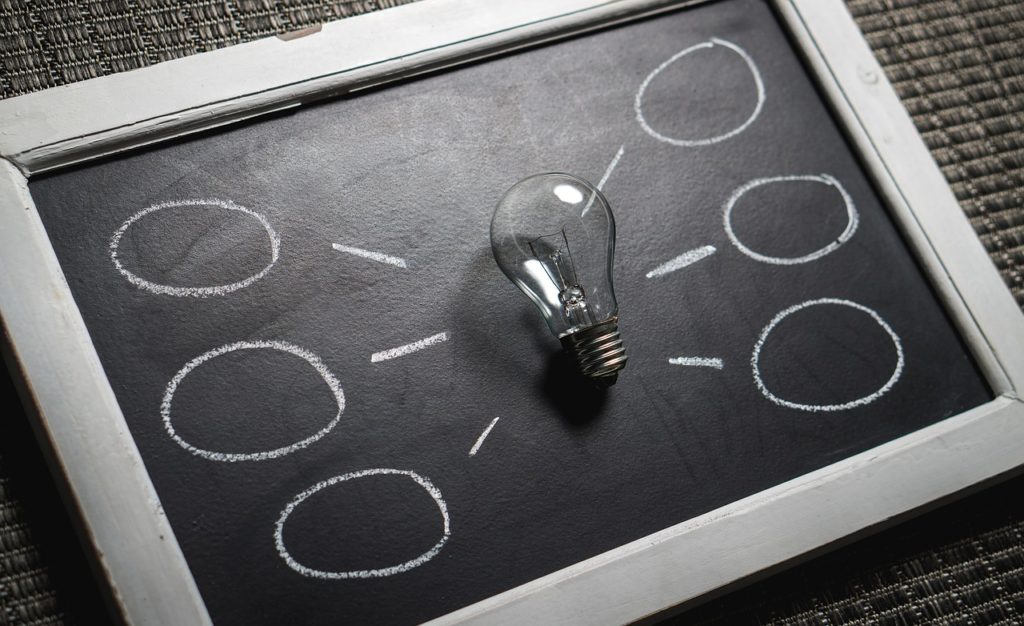 Every day thousands of our elderly are admitted to hospitals with strokes, heart attacks, hip fractures, dehydration, and infections.
One day mom is playing Mahjong with the ladies; the next she is in the hospital. Her life will never be the same. For elders and their families, a hospital admission can be a nightmarish experience, almost a twilight zone to some. You will face terms like Medicare, Medicaid, utilization review, IPRO, case managers, QIC, rehabilitation centers, and acute care.
In many hospitals, the elderly are treated as people in transition. The philosophy is "patch them up and transfer them to a nursing home for rehabilitation." Discharge planners care very little about whether an elder is going to a good nursing home or a bad one. As long as they can empty a bed.
Before we even consider placement in a nursing home, or a return home, we have to deal with what can happen in the hospital.
Risks that the elderly patient faces in a hospital.
Lack of Proper Diagnosis
Hospitals on many occasions deal only with the issues that an elder has when admitted to the hospital. An elder who is admitted with a broken hip is rarely seen by a geriatric physician who is better equipped to determine if the elder has other challenges or issues. Unfortunately, many elders wind up in nursing homes for rehabilitation with diagnoses that the accepting facility is not equipped to deal with. This can be risky. Many times the patient's physician is not consulted, especially if they don't have privileges at the hospital.
Bedsores (Decubitus Ulcers)
Elders can develop bedsores quite rapidly. If they are not turned in bed for long periods of time, they may develop bedsores. These bedsores are painful and hamper an elders rehabilitation, causing great and long-lasting harm.
Psychotropic Drugs
Many hospitals are too quick to impose chemical restraints to control the behavior of elderly patients with drugs like Haldol, Ativan, and other psychotropic drugs. These drugs are routinely dispensed, without the input of a geriatrician, and without the input of the caregivers.
Related Posts
What is Hospital "Outpatient" Observation Status?
What Every Elder Must Know About Discharge Hospital Planning
Nursing Home and Hospital Workers Don't Agree On The Discharge Process
Cognitive Decline After Hospitalization
Hospital-acquired Delirium is a common and dangerous condition that often goes unnoticed and untreated, an oversight that experts in geriatric medicine say is costing the health care system untold millions of dollars.
The hospital setting seems to traumatize the brains of frail, older adults, leading to confusion that can decline into long-lasting dementia.
Patients may appear to deteriorate in the hospital compared with how they were in the community for a few reasons. Here they are:
Adverse reaction to a drug, investigation or procedure.
Hospital acquired infection, e.g., methicillin-resistant Staphylococcus aureus (MRSA).
Psychological problems, e.g., delirium, loss of confidence, depression (the cause may be organic or nonorganic).
Dependency – some patients may develop psychological dependency while an inpatient. This relates to factors such as loneliness and lack of self-esteem.
Poor Nutrition and Dehydration
In many cases the elderly are not fed or hydrated properly. Trays placed in front of them, go uneaten. If they need to be fed or encouraged to eat, they are on their own. Full trays of food are returned to the carts with no questions asked. Dieticians, in some cases, don't even ask what an elder can eat, or should not eat. Just circle your choices on the menu.
Physician Services and Communication
Although elders are assigned attending physicians upon admission, these attending physicians are phantoms. Almost all communication is between the family and residents or nurses. If your elder has a fractured hip, for instance, he/she will be assigned an attending physician who is a surgeon. These doctors are always in surgery during the day, and rarely see patients at night. They allow their interns and residents to speak for them deal through their residents. These residents in many cases have absolutely no experience with geriatric patients. Trying to get the attending physician by phone is close to futile.
Staff Shortages
All hospitals struggle with staff shortages, which is a great problem when dealing with patients who need more services than younger patients do. Trying to get basic services can be very difficult.
Call My Elder The Moment Your Loved One Is Hospitalized
My Elder has dealt with hundreds of hospital cases. We have an exceptional track record of success in avoiding the risks of a hospital stay for an elder. My Elder will ensure that you:
Don't develop bedsores.
Are not chemically restrained.
Have open communications with your attending physician.
Consult with a Geriatrician
Receive proper hydration and nutrition
With 41 years of experience dealing with hospitals undesirable facility. My Elder ensures your elder's rights are protected at all times.
My Elder provides elder advocacy services to families. Talk to us about long-term planning, finding the right home for your loved ones, preventing crisis and abuse, and ensuring they receive the best care possible.