Blog
Long Term Acute Care Hospitals (LTACHs): Benefit or Expensive Folly?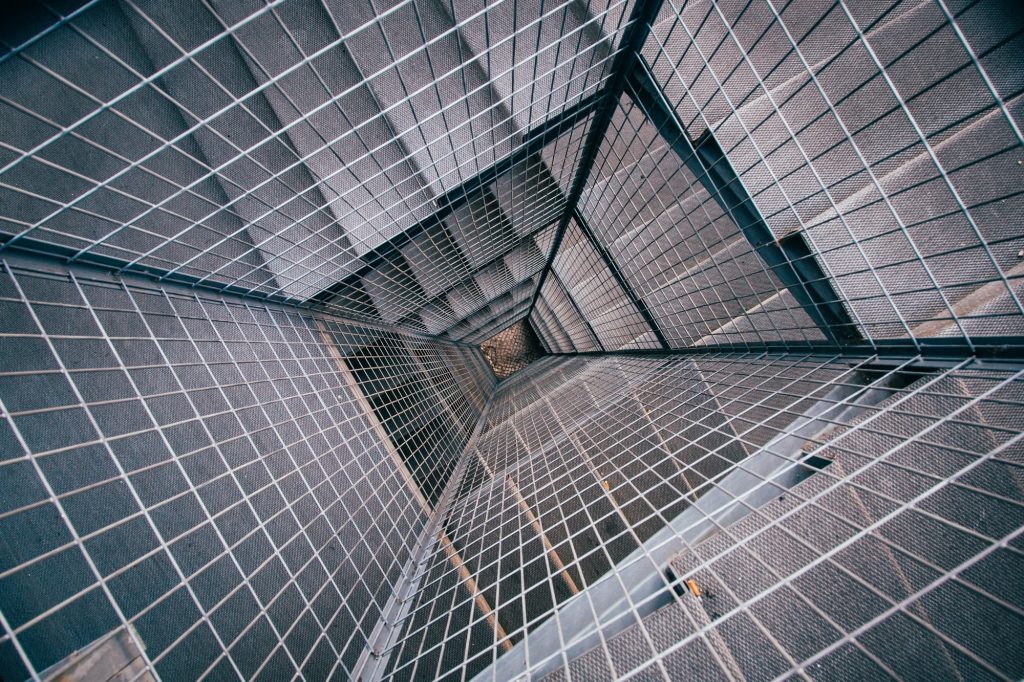 A long-term acute care hospital (LTACH), also known as a Long-Term Care Hospital (LTCH), or LTAC is a hospital specializing in treating patients requiring extended hospitalization.
The number of LTACHs has ballooned from 40 in the 1980s, when Congress first created the exception that provides higher reimbursement to such hospitals, to more than 400 today, of which about 70% are for-profit. All told, LTACHs accounted for $5.4 billion of annual Medicare spending as of 2014, Modern Healthcare reports.
Approximately 10–20% of patients recovering from critical illness experience persistent organ failures necessitating complex care for a prolonged period of time. Traditionally these patients spent their entire acute care episode in a general medical-surgical hospital. However, in recent years long-term acute care hospitals have emerged as a care model for patients recovering from severe acute illness.
Essentially, long-term acute care is "where you go when you survive but you don't recover," says Judith Nelson, a critical care specialist at Mount Sinai Hospital. A patient's journey to a long-term acute care facility often begins in an ICU when a physician suggests placing a tube in a patient's throat so they can insert a ventilator, Nelson says. "Once that happens, your future is not bright," she says.
MY ELDER has extensive experience dealing with LTACHs. You must have an advocate when a hospital is suggesting this type of facility. As with all other elder care issues, we stand ready to advocate for you. Please call 212-945-7550 immediately. WE CAN PROTECT YOU.
How is an LTACH different from a traditional hospital?
The difference is in the specialization. LTACHs specialize in long-term acute care, where traditional hospital offers many general services. LTACHs focus very high standards of care on just a relatively small list of services.
An LTACH is very similar to a traditional hospital, but treats patients who are sicker, require a longer length of stay and have a shorter list of illnesses for which they are treated. LTACHs must meet all the same conditions of participation as traditional short-term hospitals, and are state licensed as acute hospitals.
Infection Control
There is an argument out there for LTACHs that a long stay in an acute hospital will cause patients to develop more infections, and that danger does not exist in an LTACH. This is a myth. A recent study examined the epidemiology of long-term acute care hospital utilization after critical illness in the United States (US) using hospitalization data in fee-for-service Medicare beneficiaries. The study concluded that LTACH utilization after critical illness is common and increasing. Survival among Medicare beneficiaries transferred to long-term acute care after critical illness is POOR.
In their weakened condition, these patients are at considerable risk for acquiring a healthcare-associated infection (HAI), and in fact, a significant portion of them do. Some estimates show that LTACH infection rates are 3 times the rate of HAIs in acute care hospitals, but comparisons to ICUs are more accurate. In those cases, LTACHs have the same infection rates of the worst-performing 10% of ICUs.
What makes patients at LTACHs more at risk for HAIs? First, they are gravely ill. They have weak immune systems and suffer from other chronic conditions. This makes it hard for their bodies to fight off infection. Second, many patients have an indwelling device, including catheters and central lines, and many use a ventilator. All these devices have the potential to bring disease-causing pathogens into the bodies of patients. Finally, these patients use an above-average amount of antibiotics, leaving them at risk of resistant, opportunistic infections. And with all the antibiotic use in LTACHs, the presence of multi-drug resistant organisms (MDROs) is much higher, leading to a vicious cycle of infection and antibiotic use.
All these reasons are present in most of the patients all at the same time, resulting in a convergence that leads to tremendous infection risk. Long-term care hospitals also have a higher incidence of bedsores and infections than regular hospitals. Especially if the patient is a senior or an elder, better elder care options should be considered.
Related Posts
Nursing Home Evictions Have Reached Dangerous Proportions
Nursing Homes Use Guardianship as Tool to Profit
Medicare Home Health Coverage: You don't have to improve to qualify for Medicare coverage!
Quality of Care In LTACHs 
Patients needing extended care and their families are often told LTACHs provide superior care, but the evidence is limited. There is some criticism surrounding the frequency with which patients develop serious infections in LTACHs, which can occur three times as much as in conventional hospitals.
A study describes the experience of chronically critically ill patients in a long-term acute care hospital and the feasibility of patient-focused research in this setting. Findings indicate overly optimistic expectations about return home and unmet palliative care needs, suggesting the need for integration of palliative care within the long-term acute care hospital.
Long-term care hospitals, which have grown rapidly in the last 25 years, are cited as having almost twice the number of Medicare violations as standard hospitals, and also have higher incidents of bedsores and infections.
Patients described their quality of life as poor, complaining of hunger, thirst, difficulty communicating and low staffing. "People were bored," a former patient said. "They couldn't move. There was a deeper sense of being alone, feeling trapped." Their families felt anxious and stressed. Reportedly only 3% of the patients who need elder care were seen by a geriatrician during their LTAC stay, and 1% by a palliative care clinician. I have extensively researched the quality of care in these facilities, and I find that most of them especially those owned by large chains, to be very substandard. Just a random search on Yelp bears out this finding. Most patients die within five years and spend two-thirds of remaining life as inpatient.
LTACHs Considered Wasteful and Expensive.
There is substantial waste in U.S. healthcare a government study indicates, but little consensus on how to identify or combat it. We identify one specific source of waste: long-term care hospitals (LTACHs). These post-acute care facilities began as a regulatory carve-out for a few dozen specialty hospitals but have expanded into an industry with over 400 hospitals and $6.4 billion in annual Medicare spending in 2018. We find that most LTACH patients would have counterfactually received care at Skilled Nursing Facilities –post-acute care facilities that provide medically similar care to LTACHs but are paid significantly less – and that substitution to LTACHs leaves patients unaffected or worse off on all dimensions we can objectively measure.  Patients who needed elder care would have received a better quality of care if other elder care options were considered, such as nursing home placement. Our results imply that Medicare could save about $4.6 billion per year – with no harm to patients – by not allowing for discharge to LTACHs. 
LTACH Facts at a Glance
– LTACHs are not good places. Quality of care and staffing is low at best. Poor infection control and bedsores are rampant.
– There are about 450 such facilities in the United States.
– Many states (like New York) do not have LTACHs.
– Just because your state does not have LTACHs does not mean that you will not be forced into an LTACH in a neighboring state.
– Even in those states that have LTACHs, many hospitals don't use them because they believe that they will not benefit the patient. 
– Many hospitals use LTACHs to dump patients in order to free up a bed. These patients end up in nursing homes anyway, but the hospital would rather have the LTACH deal with the discharge process. LTACHs are notorious for their abusive discharge practices, in my experience.
– Medicaid does not cover an LTACH.
– Medicare Advantage and Medicare HMO plans, for the most part, will not approve the cost of care in an LTACH. If approved, Traditional Medicare will generally cover the cost.
My Elder provides elder advocacy services to families. Talk to us about long-term planning, finding the right home for your loved ones, preventing crisis and abuse, and ensuring they receive the best care possible.
Photo Credits Andre Sanano