Blog
My Elder Franchisee Spotlight: Bella Kirschner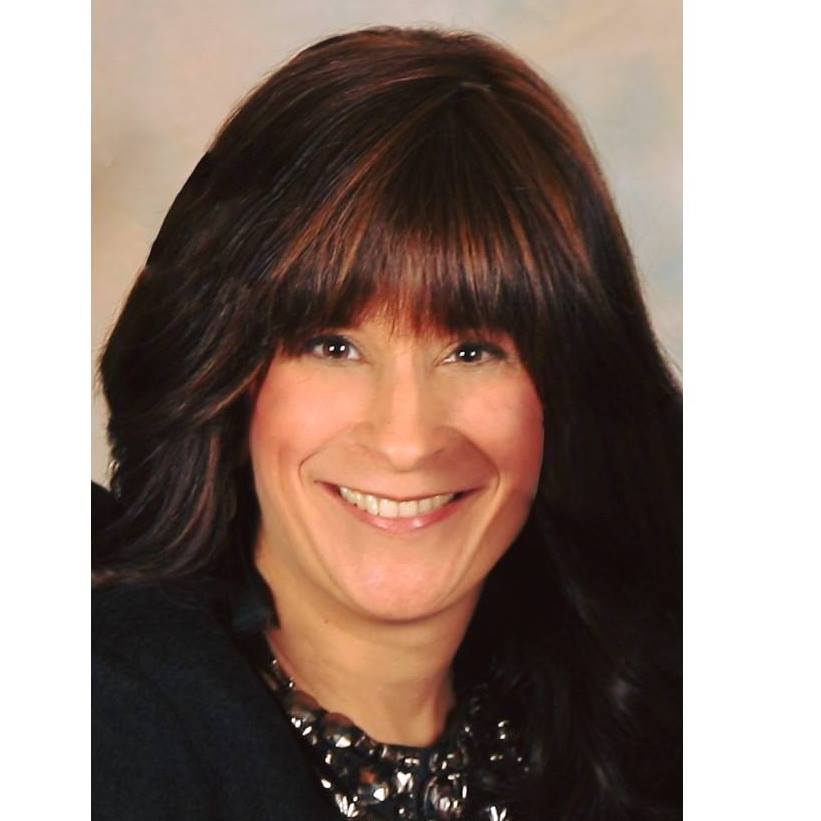 A My Elder franchisee since 2016, Bella Kirschner shares her experience and insight as an elder care advocate
The My Elder™ Franchisee spotlight this month is Bella Kirschner who owns a franchise territory in Queens and Nassau County. Bella was the first franchisee to join My Elder in May 2016 and has proven herself to be an incredible elder advocate running a successful business.
We knew Bella was going to be phenomenal due to her 12 years of experience in the elder care industry, working for an assisted living organization, and personal experience as a caregiver for her elderly parents. This combined experience taught Bella the value of an advocate for both elders and caregivers. Empathy is the core value in every successful advocate's personality. Bella's empathy combined with her experience, knowledge, and competency is a powerfulcombination highly valued by her clients.
Q. What role do you play with a client?
A. My approach is to guide my clients with an immediate solution and a long-term plan. I often am viewed as an "informed, knowledgeable, daughter". Every situation is different and it is most important to customize solutions to clients in a caring way while considering all the pertinent (and often competing) facts and opinions. I care passionately, and that's at the heart of why I decided to become an advocate.
Q. Why did you become a My Elder™ advocate?
A. I chose to become a My Elder advocate (vs another role in the healthcare industry) as I was impressed with the ability to offer various choices to clients and not being pigeon holed into one option. Along with the fact that I can address changing needs. As a My Elder™ franchisee, I do not get compensated by facilities for placement which allows me to maintain my objectivity and fight for the client's best interests. Perhaps the most compelling part for me is the opportunity to maintain a relationship beyond a single transaction.
Q. What gives you the most satisfaction in your job as a My Elder™ advocate?
A. My goal is to empower families to make the best care choices for their loved ones. The most gratifying part of the job is when a family member acknowledges my value and says, "Bella I could not have done this without you."
Related Posts
How To Help Ease The Financial Pain Of Caregiving
10 Warning Signs That Your Loved One Needs Help Being Taken Care Of
Q. Can you offer some unique observations that you have learned since you became a My Elder™ advocate?
A. Being on the frontlines of the elder advocacy field has offered me the opportunity to learn quickly and come up with some unique observations. I believe that technology will become more critical as more people can remain at home and still maintain active lives. Nevertheless, I'd like to point out, that with this technology also comes questions about privacy. I believe this conversation will become more and more critical as the industry evolves. I also strongly believe that My Elder advocates can help address a vital role for the medical community to help prevent hospital readmissions.
Q. Any conclusions?
A. I am still at the beginning of my career as an elder advocate and have some advice for new and future advocates. I implore new advocates to constantly learn and stay ahead of trends, regulations, and technology. This field is continually evolving and will not be a "one size fits all" solution for elders, advocates or anyone involved. Researching, asking questions, continuously learning and relying
upon the invaluable resource of My Elder's founders, Jack and Claudine Halpern, for their mentorship, experience, and guidance is crucial.
At My Elder™, we are very proud of the progress that Bella has made, and we are looking forward to watching her become ever more successful. The best part is knowing that we have a powerful force for good in the elder advocacy world. We look forward to watching her grow and continue to inspire all of us.
My Elder provides elder advocacy services to families. Talk to us about long-term planning, finding the right home for your loved ones, preventing crisis and abuse, and ensuring they receive the best care possible.