Blog
New York State Wants To Shove A Bad Deal Down The Throats Of Poor Elders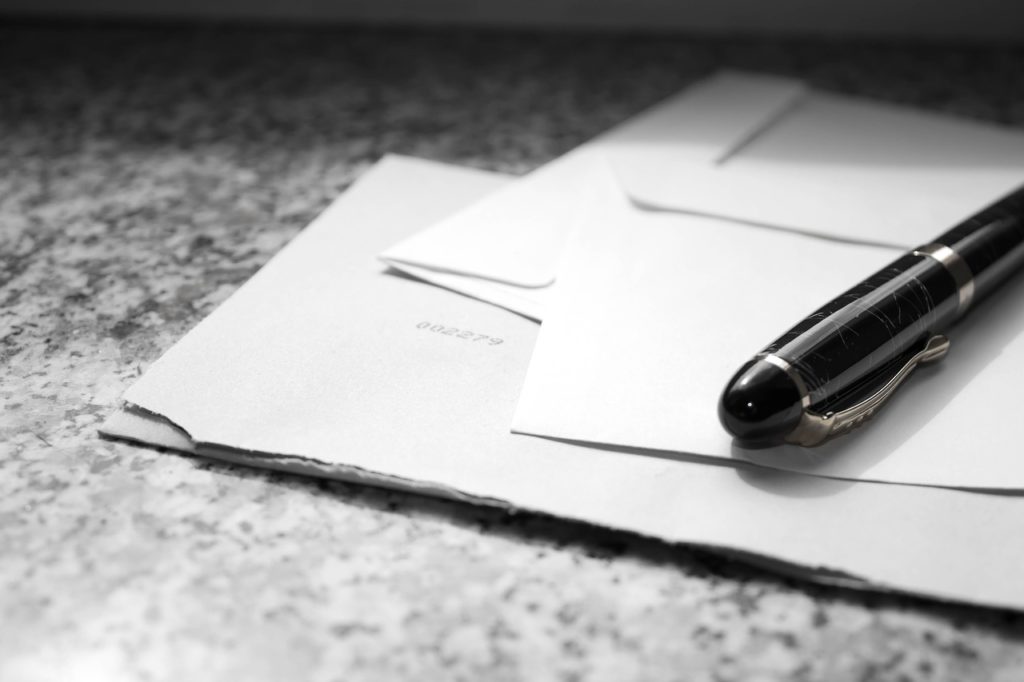 My Elder discusses the basics about FIDA and what you should do if you receive this notice.
Thousands of elders will receive or have already received an important, time sensitive notice regarding a new program called Fully-Integrated Dual Advantage (FIDA). This program applies only to those individuals who now are receiving both their Medicare and Medicaid Benefits under an (MLTC) or a Managed Long-term care program.
FIDA IS VERY CONFUSING. Even seasoned professionals do not fully understand the ramifications of this program. One thing is for certain joining the FIDA program will give INSURANCE COMPANIES decision-making power to control your access to the important services that you need. You will no longer have TRADITIONAL MEDICARE.
If you become a FIDA member you will "give up" all of your insurance cards for your Medicare plan, Part D prescription plan, your MLTC plan and related Medicaid in exchange for one FIDA health card. THIS CAN HAVE SERIOUS CONSEQUENCES as a FIDA Plan may not necessarily be the best option for everyone.
The worst thing about FIDA is the requirement that one OPT OUT, or the they will automatically be forced into this plan. This is a horrible thing to do to elders, especially for those elders who don't have family members or advisors to help them.
MY ELDER IS STRONGLY ADVISING OUR CLIENTS TO OPT OUT if they haven't as yet. For those who have already opted in or have not opted out within the required time period, you can still OPT OUT. When this program shakes out and all the kinks have been worked out, and this plan turns out to be beneficial to you, you can always OPT-IN at a later time. My Elder will keep abreast of this program and keep you in the loop.
Related Posts
NY State Department Shares Responsibility For Death Trap Nursing Home
Federal Agency Ignores Judge's Medicare Ruling To Detriment Of Countless Elders In Nursing Homes
Feds Deny Justice To Families Of Abused And Deceased Nursing Home Residents
Below please find some FAQ's regarding FIDA:
[1] What is FIDA? Many seniors currently receive Medicare services and Medicaid services separately. A FIDA plan combines Medicare and Medicaid services under one umbrella plan. In other words, if you become a FIDA member, you will "give up" all of your insurance cards for your Medicare plan, Part D prescription drug plan, your MLTC plan and related Medicaid benefits in exchange for one FIDA health plan card. This can have serious consequences as a FIDA plan may not necessarily be the best option for everyone. The decision to join FIDA requires research and thoughtful consideration. [2] Is it mandatory for me to join a FIDA plan? No. You can continue to keep your Medicare benefits and continue to receive home care without making changes. In other words, you can continue to keep your original Medicare or Medicare Advantage plan and continue to receive Medicaid home care services under the current MLTC plan. However, it is important that you do not ignore the FIDA notice from the New York State Department of Health because you must make a decision within 90 days from the receipt of such notice. [3] What happens if I do nothing? You will be automatically enrolled into a FIDA plan, regardless of your preference. Hence, if you reside in New York City or Nassau County and do not want to be passively enrolled into a FIDA plan, you must affirmatively opt out of FIDA by April 1, 2015. Suffolk County and Westchester County residents must opt out by July 1, 2015. You can opt out by returning the form provided by the Department of Health indicating that you do not wish to be part of FIDA. [4] If I am thinking about joining aFIDAplan, what steps should I take to make sure the plan works for me? You should at least do the following:
(a) Check if your doctors and hospitals are part of that FIDA plan as FIDA plans do not cover all health care providers. For example, if your doctor is not part of the FIDA plan you join, the plan will not pay for the cost of the medical care you receive.
(b) Are you or your spouse receiving medical insurance through a retiree health insurance plan? If so, do not join a FIDA plan or you will lose your coverage.
(c) Verify that your prescription drugs are on the FIDA plan's formulary.
(d) Continue to pay for your Medicare Supplemental insurance ("Medigap") policy. If you drop your Medigap policy when you join FIDA, you may never be able to buy a Medigap policy again if you later decide to disenroll from FIDA and try to return to original Medicare and your Medigap insurance.
[5] What are the advantages of FIDA? A FIDA member will not be charged copayments or deductibles, including Part D prescription drug copays. In addition, Medicare Part B premiums will not be deducted. Moreover, health care decisions are made by an interdisciplinary team ("IDT") which includes the FIDA member, member's representative, member's home care aide, and the FIDA plan's care manager. FIDA plans cannot modify the care decisions made by the IDT and are appealable by the FIDA member, representatives, and providers. Appeals process is integrated so all appeals for Medicare and Medicaid services will be handled by this new system, with the exception of Part D prescription drug coverage appeals. [6] My mother discarded her FIDA notice. If she is automatically enrolled intoFIDA, is it too late for her to take action then? She can disenroll from FIDA at any time and return to original Medicare or Medicare Advantage. However, she can only do so as of the first of the next month. This means that she may not be able to see her doctor or other medical providers in the meantime if they are not part of her FIDA plan's network or if her doctors refuse to agree to FIDA plan's payment terms. If she disenrolls from a FIDA plan, make sure she enrolls in an MLTC plan and a Part D prescription drug plan.
There are other issues that should be taken into consideration when deciding whether to join a FIDA plan and, if one decides to join, which plan to join. Every senior or their caretakers should carefully review all available options and make a decision before the FIDA deadline. New York State Ombudsprogram ICAN (844-614-8800; www.icannys.org).
My Elder provides elder advocacy services to families. Talk to us about long-term planning, finding the right home for your loved ones, preventing crisis and abuse, and ensuring they receive the best care possible.