Blog
NY State Department Of Health Found To Be Lax In Enforcing NH Laws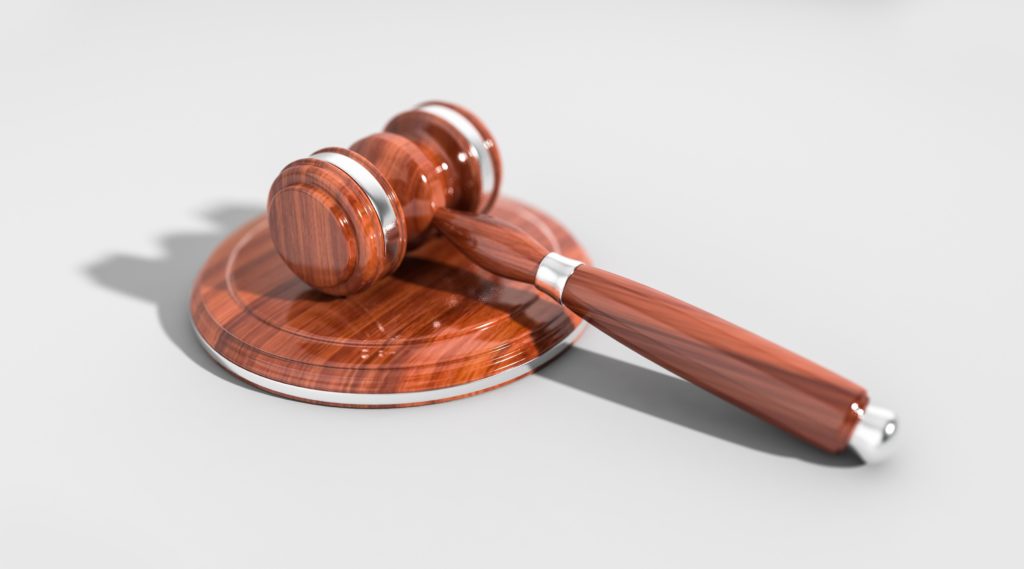 Apparently, nursing homes that have major violations of the elder care laws have not been penalized accordingly.
ALBANY – Health regulators have been lax when it comes to assessing fines against nursing homes where patient care and safety problems have been identified, including where known violations "escalated into more serious problems with limited consequences," state Comptroller Thomas DiNapoli found during an investigation.
The Democrat said the Cuomo administration's Department of Health has taken an average of four years between the time a problem is found at a nursing home and when a fine is assessed – if, in the rare case, a financial penalty is even levied. In 2007, the period between identification of a problem at a nursing home and issuance of a fine was six months.
Despite the health agency uncovering, for instance, 87 cases of "major deficiencies" in 2015 at some of the 43 nursing homes in Erie County, the department issued no financial penalties against the operators of the problem facilities, the comptroller's audit found.
"Families need to know their loved ones have safe accommodations and providers are being held accountable when problems are found," DiNapoli said in a written statement.
The review of the agency charged with regulating nursing homes found the Department of Health is meeting its duties for timely inspections of the state's 672 nursing homes. But then the problems begin at an agency that employs only one part-time employee responsible for processing ongoing enforcement actions, DiNapoli said.
The report said the problems in assessing fines can lower the deterrent for nursing homes to comply with regulations.
DiNapoli said there are major efficiency issues at play in the levying and enforcement of fines against nursing homes, and that the health agency does not adequately employ the full extent of the law – allowing fines up to $10,000 – against repeat violators. Instead, it often is "choosing" not to levy fines for certain categories that make up 85 percent of problems at nursing homes. That tougher penalty law expires next year, when the maximum fine reverts back to the previous $2,000 allowable assessment.
The audit covered a period between Jan. 2, 2012, and Sept. 17, 2015. It found delays in assessing fines for various problems at nursing homes of up to six years, time periods during which nursing homes would go on to have more serious issues arise.The audit found the health agency imposes fines only in cases where a nursing home's actions already harmed a patient or is "currently placing people in immediate jeopardy." Combined, those two categories of problems account for less than 4 percent of violations, the audit said. DiNapoli said a total of 21 nursing homes were fined a total of $188,000 in 2015. Only one from Western New York – Lutheran Retirement Home in Chautauqua County – was on the list. The level of fines issued statewide, the comptroller said, has dropped sharply compared with 2011, the first year Cuomo was in office. The audit said the number and amount of fines peaked several years ago – at $628,000 in 2011 – and have steadily fallen since.
Related Posts
NY State Department Shares Responsibility For Death Trap Nursing Home
Shame On Albany For Rewarding Dangerous Nursing Homes With $350,000,000
Reduction of Bed Hold Days Leads to Nursing Home Eviction
In Niagara County in 2015, there were 12 instances of "major deficiencies" at some of its 12 nursing homes, though no fines were issued by health regulators, the audit found. The audit noted the process for investigating nursing home quality is complex and involve different offices with the Department of Health that examine everything from quality of life to patient care at the nursing homes.
In its formal response, the Department of Health wrote DiNapoli's office and said it has addressed many of the more serious issues raised in the audit. It said the backlog of enforcement actions was "fully addressed" by the end of last October. In his own response to the health department response, DiNapoli said the "core problems that led to the backlog have not been addressed." Besides a shortage of staff to deal with enforcement actions, DiNapoli said the agency has done nothing to address the six-month delay it has built into the appeals process for nursing homes. "As a result, there is significant risk that a material backlog could recur," the audit said.
DiNapoli this afternoon told reporters it's too soon to tell if DOH has acted to fix the problems he identified. "It's great to recognize (a problem) when an audit is underway, when folks are looking. The question is what will be the priority placed on this issue a year from now, two years from now?'' said DiNapoli, who said his agency plans a follow-up audit to answer that question. DiNapoli said the audit did not investigate if there were any differences in enforcement actions against for-profit and non-profit nursing homes.
Along with his audit, DiNapoli also released the comments of the chairs of the Assembly and Senate health committees, Republican Long Island Sen. Kemp Hannon and Democrat Assemblyman Richard Gottfried from Manhattan, who joined the comptroller in urging the health department to more quickly collect fines it assesses for problems at nursing homes. DiNapoli said he relied upon a number of outside groups to help identify some of the concerns about nursing home care.
Other groups joined DiNapoli in urging health regulators to more quickly use its enforcement tools when violations are found and suggested lawmakers this year boost the maximum penalties the state can impose.
My Elder provides elder advocacy services to families. Talk to us about long-term planning, finding the right home for your loved ones, preventing crisis and abuse, and ensuring they receive the best care possible.