Blog
The Scandalous Use Of Feeding Tubes In Nursing Homes
By Jack Halpern, CEO, My Elder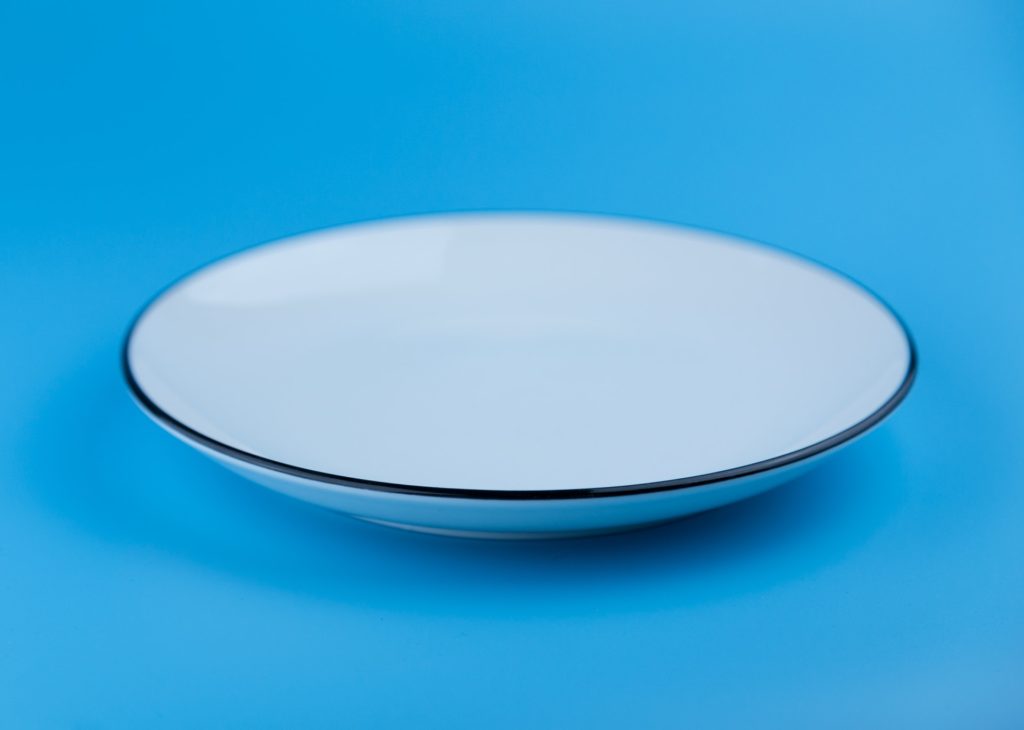 Feeding tubes are sometimes misused in nursing homes. My Elder has been successful in helping prevent this form of abuse.
Imbedded in today's nursing home culture is a practice that has, unfortunately, been notoriously associated with elder abuse. Nationwide, many nursing home residents with advanced cognitive impairments are tube fed (up to 35 percent, according to some studies), despite no demonstrated benefits of such an intervention in this population.
Feeding tube abuse in a substandard nursing home can be a death sentence. Thankfully, My Elder has been very successful in preventing this abuse from occurring in many cases when we have been called in early enough to advocate for clients losing weight and showing other signs of abuse.
There are legitimate scenarios where feeding tube usage is recommended, such as when older adults in nursing homes have difficulty swallowing or when it is viewed as a precautionary measure to prevent aspiration pneumonia. Whether temporary or permanent, these situations require close monitoring in order to avoid potentially life-threatening complications, and it is not appropriate for use with all patients.
Often, the first initial advocates for a patient in a nursing home are family members. Margaret Mino is one such family member, who noticed significant weight loss in her Uncle Rufus, now aged 89. Lifelong cognitive difficulties have meant that he always needed some form of help. In the last few years, though, Rufus has been unable to eat solid food.
After Rufus lost more than thirty pounds, Margaret brought her concerns to nursing home staff. When a temporary feeding tube was suggested, Margaret was hesitant, after facing a similar decision with her father and having educated herself about the downsides of feeding tubes in advanced dementia patients.
Related Posts
Feeding Tubes in Nursing Homes: Benefit or Abuse
Feeding Tubes: Profit Motives
What Are the Dangers of a Feeding Tube in the Elderly?
Few questions are harder to answer than the one considered by Margaret. Proper nutrition is viewed as a basic right and as a way to demonstrate concern and care, but it can actually do more harm than good to use feeding tubes for patients with advanced dementia. These patients can become more susceptible to pressure ulcers, infection, or emotional challenges.
Dementia, which is increasingly recognized as a terminal illness, can become more complicated and serious when a patient stops eating. Hand feeding, as opposed to the use of a tube, can provide a safer and more comfortable alternative for the patient. The added investment of time involved in hand feeding shows a greater commitment to the care and well-being of patients.
Research backs up concerns like those shared by Margaret: the American Geriatrics Society recommends that feeding tubes should not be used for patients who have advanced dementia as a result of treatment and patient burdens that these tubes can cause.
If you believe that your loved one with advanced dementia is being abused through forced usage of a feeding tube, contact My Elder at 212-945-7550 early to help ensure that your loved one receives the care, respect, and dignity that he or she deserves. Early intervention can minimize problems and give you peace of mind.
My Elder provides elder advocacy services to families. Talk to us about long-term planning, finding the right home for your loved ones, preventing crisis and abuse, and ensuring they receive the best care possible.