Blog
Can Weight Loss In Nursing Homes Be A Sign Of Abuse or Neglect?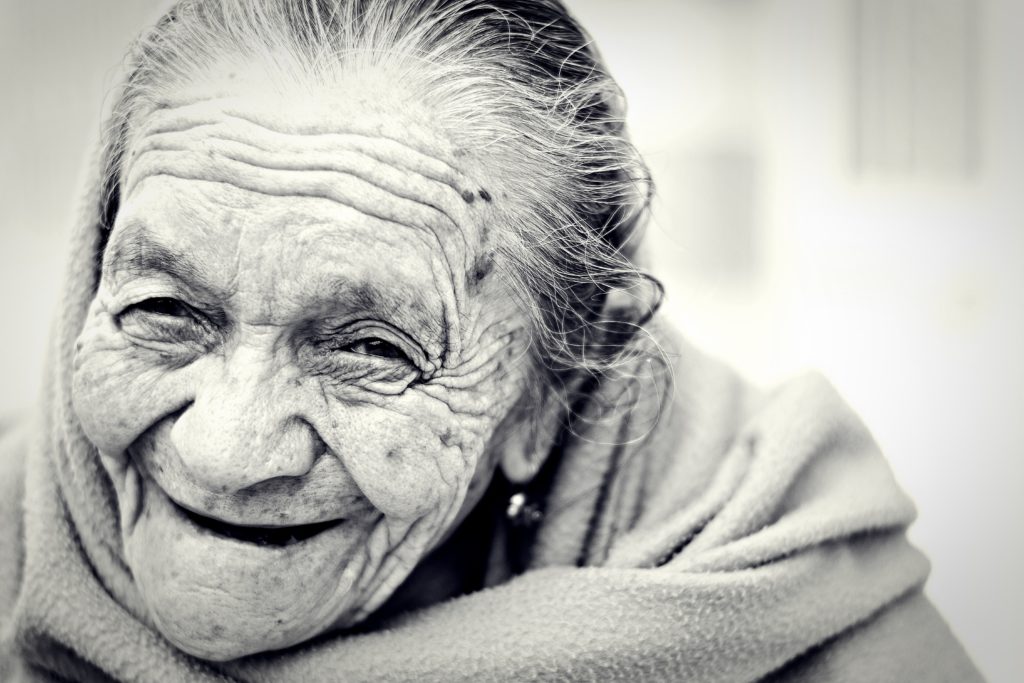 There are many reasons why seniors lose weight, but often times a rapid change can be a sign of neglect or abuse by nursing homes or assisted living facilities.
Sudden weight loss in nursing home residents can sometimes be a cause for concern and sadly, this problem is very prevalent in nursing homes. Nursing facility residents often have chronic diseases and functional impairments that impair proper nutrition and hydration and require interventions by facility staff.
Elderly individuals with weight loss are at higher risk for functional decline, hip fractures, and mortality. Consequences of weight loss also may include: muscle wasting, infections, and increased risk of pressure ulcers. Detecting and preventing weight loss is essential to ensure appropriate nutritional intake for a resident. Often times, a rapid decline in body weight can be a sign of abuse or neglect.
Understaffing- A Key Cause of Abuse and Neglect
Many, if not the majority of nursing homes are severely understaffed. Nurse aides just don't have the time to feed the residents properly or verify nutrition. Those who are taking the time to feed residents may be doing so distracted, like watching television during mealtimes.
There are many factors that influence nutrition problems in the elderly, including:
Cognitive impairments, causing them to forget to eat
Lack of financial resources
Physical limitations that interfere with food preparation
Deterioration of taste and smell senses
Social isolation and boredom, generating a lack of interest in eating
Reduction of gastric secretion that accompanies aging and causes problems with digestion
Additional Impacts of Weight Loss
Sudden changes in weight can also influence a resident's medical and mental status. Proper nutrition is essential for prevention of problems like bed ulcers, dehydration, malnutrition, or poor skin development. A diet rich in nutrients can combat weight loss and contribute to proper wellness. Lack of nutrition or other indicators of abuse may even be a cause for deteriorating condition or death, forming the basis of lawsuits.
The American Health Care Associations (AHCA) have quantified weight loss levels to help nursing homes determine when special diets need to be introduced. A resident can be considered to have lost a significant amount of weight when the decrease is:
5% or more in 1 month
7.5% in 3 months
10% in 6 months
Related Posts
Poor Nursing Home Staffing-Residents Are Dying
The Scandalous Use Of Feeding Tubes In Nursing Homes
Elders' Refusals to Eat: What's a Caregiver to Do?
How Does A Family Member Recognize That an elderly Family Member Is Not Getting Enough Nutrition?
Does the resident:
Seem to be losing weight?
Have clothes that fit more loosely than usual?
Have dry, cracked lips or a pale-looking mouth?
Have difficulty speaking due to a dry mouth?
Often complain of thirst and ask for water?
Urinate infrequently and have dark yellow urine?
Have skin that feels dry and warm to the touch?
Have a dry, bright red, and furrowed tongue?
Complain that their false teeth no longer fit?
Have any mouth tenderness, sores or tooth loss?
Have thinning hair or hair that is growing sparser?
Have wounds that seem to take longer to heal?
Appear weak or disoriented?
Have skin that is breaking down or seems loose and looks or feels drier than usual?
Families have to be very careful about rushing into decisions regarding feeding tubes. Please read my recent posts on Feeding Tube Abuse:
The Scandalous Use of Feeding Tubes in Nursing Homes
My Elder provides elder advocacy services to families. Talk to us about long-term planning, finding the right home for your loved ones, preventing crisis and abuse, and ensuring they receive the best care possible.