Blog
Elder Law Guys: Doublecheck When They Say The Rehab Center Doesn't Have Room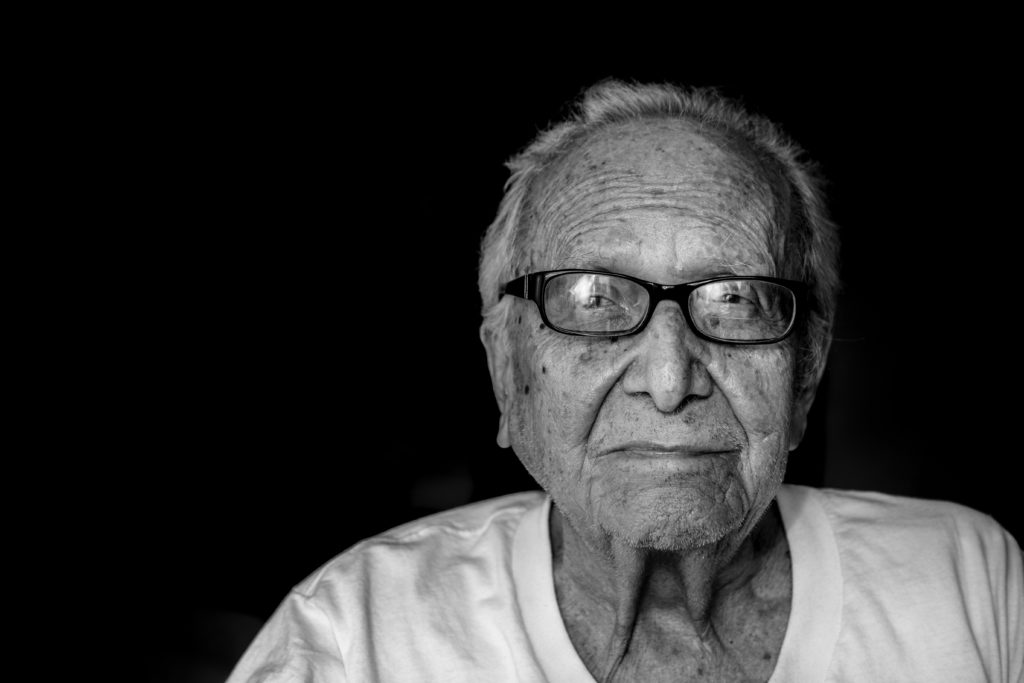 "No available beds"? My Elder Advocate says trust and verify first!
We've become aware of some hospital discharge situations that raised a significant element of concern relative to the ability of the discharged patient to select the nursing or rehabilitation facility of their choice.
In two recent examples, patients were told that the facility to which they wanted to go and with which they were familiar had "no available beds." This was not true, as the facilities did have available beds and every morning those facilities contacted the hospitals stating their bed availability.
Another patient — not in a position for himself to decide — had two hours for his family to choose the hospital-offered facility that was not convenient for the patient's family and also was a low-rated Centers for Medicaid and Medicare Services facility (two stars out of a five-star rating system).
What to do? Trust and verify. Call the facility you want yourself to verify bed availability and its acceptance of your insurance coverage. All the more reason to be familiar with long-term care facilities in your area in the event of a need for their services.
Federal law requires that hospitals have a process to identify and plan for Medicare patients' needs after they are discharged. This discharge will occur when you no longer have a need for inpatient care and are able to go home or have a need for another type of facility. That might be a nursing facility for long term care needs or for rehabilitation services. The secretary of the U.S. Department of Health and Human Services is charged with developing standards and guidelines for the discharge planning process.
What is to be included in the process?
The hospital is to identify, at an early stage of hospitalization, those patients likely to suffer adverse health consequences upon discharge in the absence of adequate discharge planning. Hospitals are to provide a discharge planning evaluation for these patients and, also, for other patients upon the request of the patient, patient's representative or patient's physician. Furthermore, the evaluation is to be done on a timely basis to ensure that appropriate arrangements for post-hospital care will be made before discharge and to avoid unnecessary delays.
Related Posts
Nursing Home and Hospital Workers Don't Agree On The Discharge Process
What is Hospital Outpatient Observation Status?
7 Must-Know Facts for Your Parent's Hospital Stay
What's to be included in the evaluation?
It is to include an evaluation of a patient's likely need for appropriate post-hospital services, including hospice care and post-hospital extended care services, and the availability of those services. That includes the availability of home health services through individuals and entities that participate in Medicare and that serve the area in which the patient lives.
The discharge planning evaluation is to be included in the patient's medical record to help establish an appropriate plan and the results must be discussed with the patient (or the patient's representative). In addition, if the patient's physician requests, the hospital must arrange for the development and initial implementation of a discharge plan. Any evaluation or discharge plan required by Medicare must be developed by, or under the supervision of a registered professional nurse, social worker or other appropriately qualified personnel.
The plan is not to specify or otherwise limit the qualified provider which may provide post-hospital home health services. The plan is to also identify if the hospital has a discloseable financial interest in the rehab center or other provider, or if those have such an interest in the hospital. Choosing a facility is often a stressful chore for the patient and family members. With hospitals discharging patients "quicker and sicker" than in the past, the importance of good plans becomes even more important.
The issues of whether the patient is, in fact, "dischargable" is beyond the scope of this article and one which we will address in a future article relative to Medicare Appeal rights through the appropriate quality improvement organization. Our primary concern now is to raise awareness that the patient or patient's representative needs to be assertive in double checking options offered by the discharging facility.
Julian Gray and Frank Petrich are certified elder law attorneys who practice in the Pittsburgh area at Gray Elder Law. Send questions to [email protected] or visit www.grayelderlaw.com.
My Elder provides elder advocacy services to families. Talk to us about long-term planning, finding the right home for your loved ones, preventing crisis and abuse, and ensuring they receive the best care possible.