Blog
Nursing Homes Are Overmedicating Their Residents Who Suffer From Dementia and Alzheimer's Disease.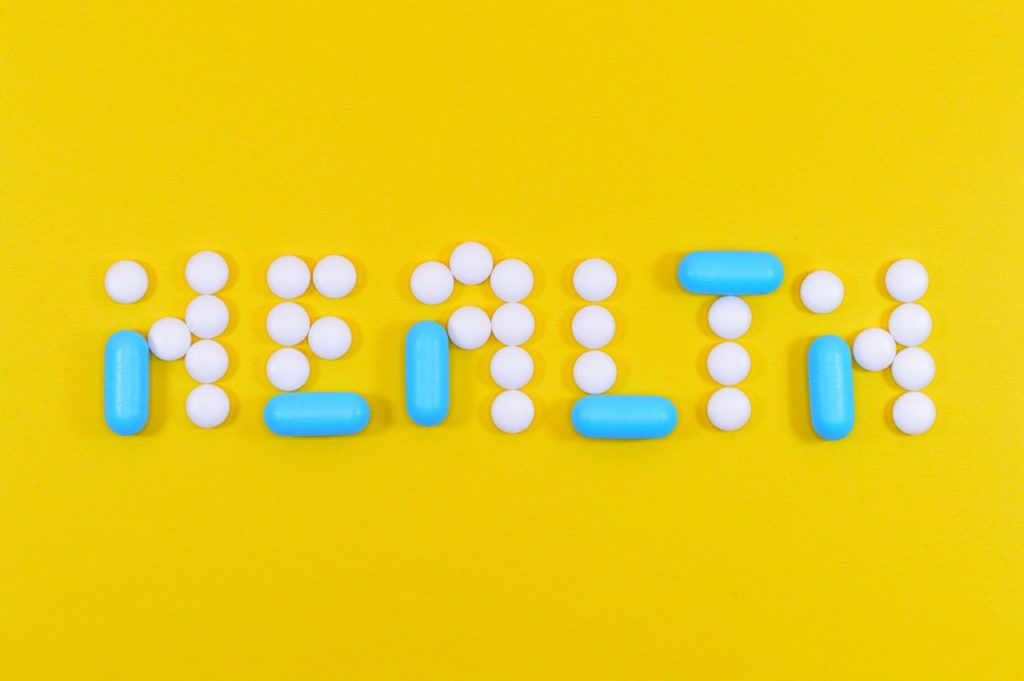 Powerful medications are often given to nursing home residents in excess, and My Elder believes this needs to stop now.
Overmedication occurs when an elderly patient takes excessive amounts of a medication or takes unnecessary medications. Overmedication can occur in residential or institutional settings, and can happen by mistake or can be intentionally done. If a patient is overmedicated intentionally, it is a type of elder abuse. If the patient is accidentally overmedicated, it can be indicative of neglect.
Currently, there are about 5 million patients with Alzheimer's disease and other forms of dementia, and 11 million family members are caring for these patients, Patricia Grady, director of the National Institute of Nursing Research, in Bethesda, said at a forum. "We're facing the increasing age of the population… The urgency and the tempo is really increasing. Those in this field have the feeling we're headed in very fast train toward the end of a cliff."
Many of the nation's elderly suffer from dementia and similar problems that make it hard for them to live and difficult for caretakers. Within nursing homes, the staff can find patient's illnesses difficult or impossible to handle. When this happens, tranquilizers are often given to them, and sometimes in excess. In fact, they use extremely potent psychotropic drugs, such as Risperdal and Seroquel among other medications.
Intentional overmedication is most often done with the purpose of making a patient easier to control, often referred to as chemical restraint. Antipsychotics and sedatives are medications that may calm a patient down, or make a patient more likely to comply with directions given by caregivers, family members, or nursing home staff. In some cases, institutions will even give patients medications without a prescription.
Related Posts
Reducing Antipsychotic Drugs In Nursing Homes Is Not Enough
Harming Nursing Home Patients With Antibiotics?
Antipsychotic Drugs Called Hazardous for the Elderly
Drugs should not be first line of defense
"However, these drugs should not be the first line of defense," says Dean Hartley, a published researcher, "they're basically a sedative." Responding with medication can do some unwarranted damage. The elderly are much more likely to fall when given medications for the purpose of sedation. Instead of "medicating" the elderly in a nursing home, why not resolve the issues by talking to the patient and trying a 'hands-on-approach'. "Effective communication is the best solution," Hartley suggests.
Hartley was a leader in the study that documented some interesting findings. In fact, his study was conducted in Sydney Australia, and involved 24 nursing homes and 135 patients. The members in the study were taken off of the sedating drugs, and 76% continued to remain off of them after 12 months.
Hartley explained that these results indicated that tranquilizers were not always the best route. In the research he conducted, he discovered many examples, in which a properly trained nurse was able to manage patients and keep them under control without using tranquilizers. Hartley states that he would like to see more studies done – more statistics.
What about money? Surprisingly, it costs less, to do it Hartley's way. If the nursing home patients are no longer visiting the emergency room because of falls caused by tranquilizers, the suggested method would be financially sound. After all, one-third of the elderly suffer from a fall each year. Taking away sedating tranquilizer might lower that figure.
A non-pharmacological approach can also help at-home caregivers, said Laura Gitlin, director of the Jefferson Center for Applied Research on Aging and Health at Thomas Jefferson University, in Philadelphia.
"A recent Johns Hopkins University study of 264 families [surveyed at home] found that of those patients with dementia, 90 percent had home safety issues and 37 percent were not engaged in any meaningful activities," Gitlin said. "For the caregivers, 24 percent had unmanaged health problems and 45 percent had untreated mental health issues. My research suggests that non-pharmacological approaches can address all of these unmet needs."
Non-pharmacologic interventions can include personal counseling, education, hands-on skill training of family members, or simplifying activities to engage people with dementia, according to Gitlin. She noted that an occupational therapy program at her university that tailored meaningful activities to the capabilities of dementia patients cost $942 per family, as opposed to $1,825 per year for drug treatment. And caregivers saved up to five hours each day in time otherwise spent in hands-on care.
Although the issue of better care for dementia patients has been around for many years, little has been done about the problem at a federal level, several speakers said. "We need a national strategy, a strategy that addresses the full range of issues," said Robert Egge, vice president for public policy and advocacy at the Alzheimer's Association."
Egge said the National Alzheimer's Project Act, introduced last February, is "poised for passage in this Congress." The act would require the Department of Health and Human Services to create a national strategy for overcoming Alzheimer's disease and coordinate research on the disease across federal agencies.
My Elder provides elder advocacy services to families. Talk to us about long-term planning, finding the right home for your loved ones, preventing crisis and abuse, and ensuring they receive the best care possible.