Blog
Rock Concerts – Not Ageism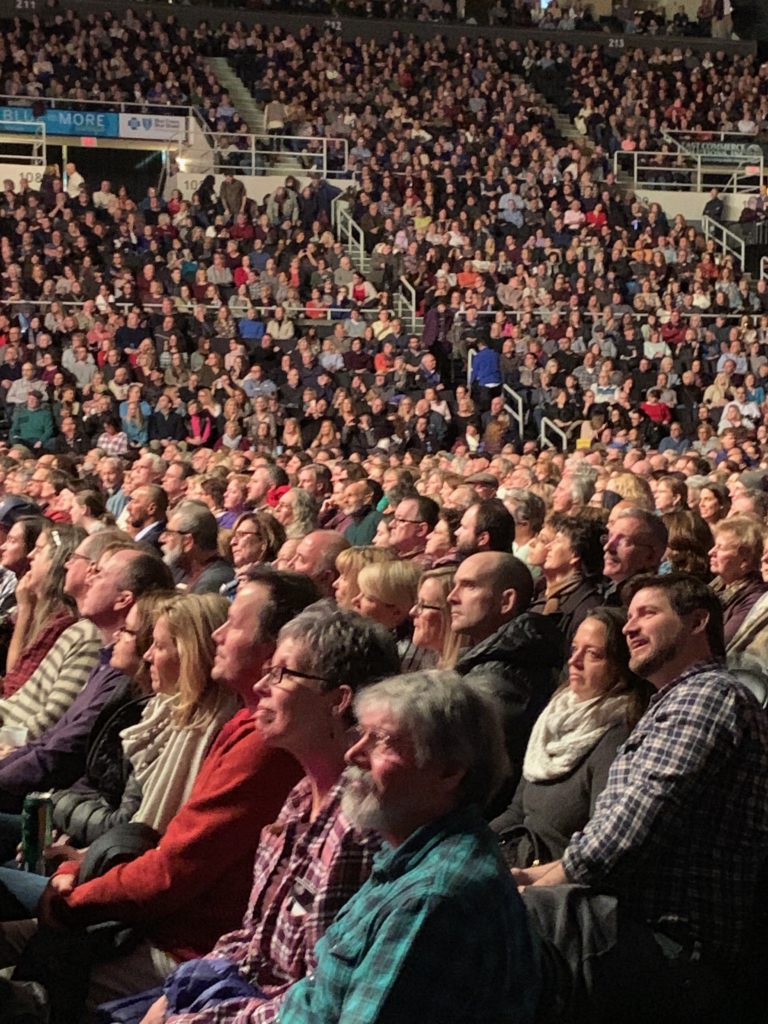 Music, it's a way to communicate without words directly to our emotions.

When I was younger and looking for a life partner, I had some strange criteria. I cared nothing for the things that most people were looking for, stable job, completed education or all those other things that people think are important. I figured we had time to get those things together, I cared for compassion, respect and most importantly, going to as many rock concerts as I could, for as long as I could, until I drop dead.

My luck, I found the right partner, we have been to hundreds of rock concerts, if not more over the course of the last 47 years. I'm lucky I still have most of my hearing. We have seen the greats, the not so greats and the terrible, and loved every minute.
Related Posts
Music & Memory: Treating Nursing Home Patients With Music
Wii by Nintendo: An Effective Way For Elders To Exercise and Have Fun
Ageism: The Path to Elder Abuse
I attended two really interesting musical events last week.

First, a client of ours invited us to see James Taylor in Providence RI. We were pleased to be able to go. The mood in the stadium was amazing, a bunch of people who had nothing more than love for the music, the surrounding and the community.

When a performer loves what he is doing and is able to relate that to his audience, the vibe is fully encompassing. When the audience loves the performer, the vibe is even better. The audience was mostly our contemporaries, the joy that filled the air was overwhelming. We all stood and danced throughout the show, and when you hear the stories related to the songs, it's even more powerful.

Secondly, I attended an early morning dance party called Daybreaker (www.daybreaker.com). It starts at 6 am with an hour of Yoga then at 7 am the party starts – full on dance music, with live musicians, DJ's, and costumes. The crowd here was very young, but the goal was the same, love for music and community.

There is no intrinsic difference between age groups, it's all an artificial construct to slice and dice people, to create separations and competition, and of course for advertisers to segment the market. We are the ones that buy into the hype, by saying "I'm too old for this" or "That's for young people". Music talks to all ages. Because the communication is non-verbal, it's easier for us to understand and relate without pre-conceived ideas.

When we share music together, we share our emotions, we all need to be able to open our hearts and minds and allow ourselves the joy of understanding people different than ourselves, do you want to come with me to our next Rock Concert, or Daybreaker party?   Let me know and I'll keep you posted.

My Elder provides elder advocacy services to families. Talk to us about long-term planning, finding the right home for your loved ones, preventing crisis and abuse, preventing nursing home eviction or nursing home involuntary discharge, and ensuring they receive the best care possible.