Blog
Running A Nursing Home Without A Highly Trained Workforce Can Be Disastrous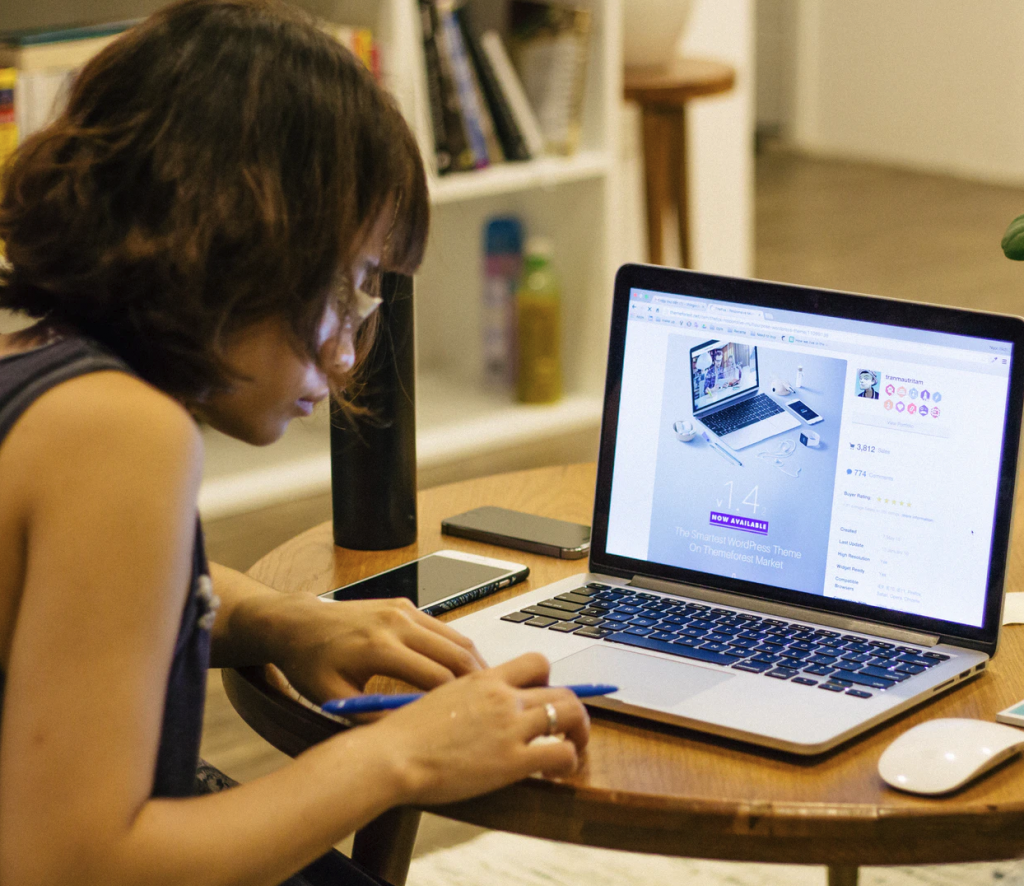 When it comes to tragedy, the human instinct is to assign blame.
In the case of pandemic-induced deaths in long-term care facilities, there is no apparent end of culprits: Governments for regulatory and oversight failures, owners and managers for poor employment practices, workers for abandoning their posts.
Shortly after the first coronavirus outbreak ravaged a nursing home in Kirkland, Wash., the Federal Government moved to fulfill a longstanding industry goal — waiving the requirement that nurse's aides receive 75 hours of training and allowing people who study only eight hours online to become caregivers during the pandemic.
The industry had been fighting for years to reduce training requirements, saying they make it harder to recruit staff. The day after the administration announced the change, the industry rolled out a free online training program for certifying the new role — called a "temporary nurse aide" — at least 19 states have since adopted that.
"Working in nursing homes is complicated," said Jesse Martin, vice president of the SEIU in Connecticut, representing health care workers and has been pushing back against nursing homes hiring temporary nurse's aides in the state. "You have PPE; you have infection control procedures. Putting someone brand new into the care setting with COVID is a recipe for disaster."
"I have a family member who lives in a nursing home and is COVID-positive, and thanks to God, she's still alive," he added. "But I don't want someone less qualified taking care of her."
Now, after more than 55,000 nursing home residents and workers across the country have died from the coronavirus, My Elder and other advocates for older adults and families of residents say they fear the change was premature and contributed to the spread of the disease.
Nurse's aides are often the main caretakers of residents, some of whom need round-the-clock monitoring; nurse's aides are also on the front lines in implementing the cleaning and disinfecting practices that prevent the spread of Covid-19.
Related Posts
It's Time To Let Families And Friends Visit Nursing Home Residents
Ageism More Prominent Due To COVID-19
Lessons From The Front: What Nursing Homes Should Learn From Covid-19
Martin, who works for the SEIU in Connecticut, said low pay is behind many of the industry's struggles with coronavirus. Staff members sometimes work multiple jobs to make ends meet, which exposes them to a broader range of potential infections. And homes seem to be taking extra advantage of the chance to hire less-qualified workers to provide elder care services at low rates. At least one nursing home in Connecticut advertised for new temporary nurse's aides and later sent a notice that it was laying off staff members who hold regular certifications.
Eldercare is a segment of the healthcare system a few want to think of. Most families put off long-term care for their aging relatives until health, mobility, and cognitive issues make it necessary. Even then, the family becomes an integral part of the care-taking team in sometimes crowded and often understaffed conditions.
The situation in many long-term care homes was ripe for a COVID-19 wake-up call. Responding to that call requires a new cross-country emphasis on high-quality applied learning that combines knowledge and know-how, incorporating concrete training on subjects like sanitation, food safety, and infection prevention with human skills such as empathy, patience, and optimism.
Today, an unregulated workforce provides as much as 80 percent of direct elder care to nursing home residents, and there is no national standard for training.
This reality suggests it is not merely a matter of deploying more people to work in long-term care or calling in the military to offer emergency support. Instead, the appropriate response ensures the workforce is well-equipped for roles that are both physically and mentally demanding.
As in all healthcare occupations, theory-based training alone is not sufficient. Eldercare programs should be heavily weighted toward hands-on, practical training and simulation. High-tech laboratories should be set up to simulate a variety of long-term care settings, from hospital-style wards to private rooms and apartments. Walking into one of these spaces feels like a visit with your grandmother.
Real-life scenarios are built into the polytechnic training environment at Algonquin College in Ontario, Canada. This program is a perfect example of what a highly skilled training program needs to look like.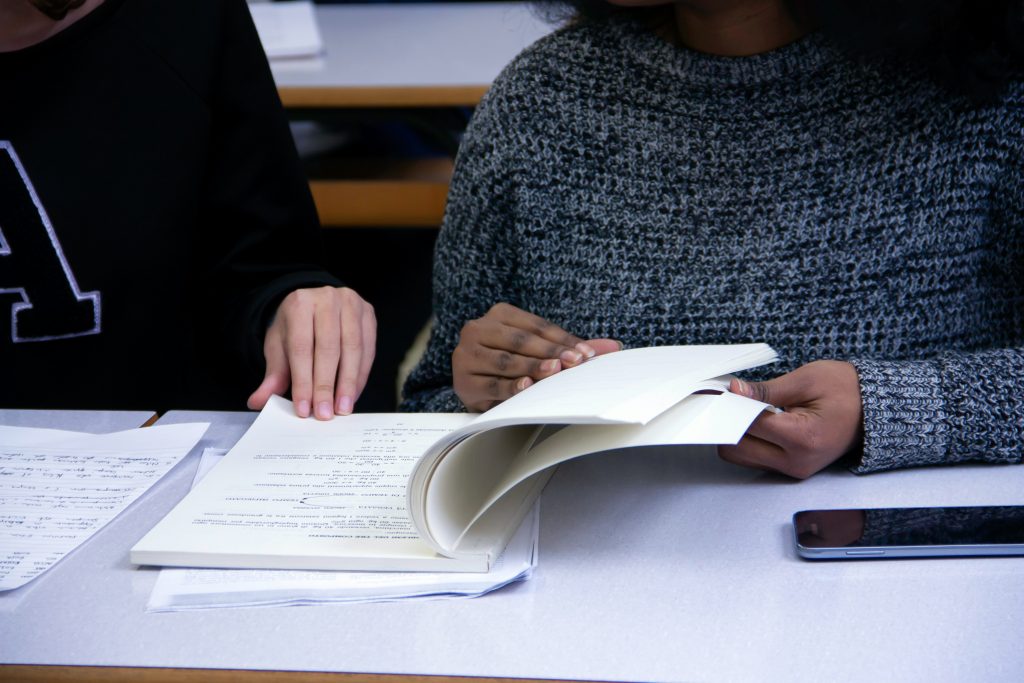 Students in the Practical Nursing program at Algonquin College apply their skills and techniques in a Simulation Health Lab and other Nursing labs on campus, which is a practical and advanced working environment. These labs represent multiple care settings and include state-of-the-art equipment and computerized mannequins that serve as patients with changes in heart rate, blood pressure, and breathing and even deliver babies. Students experience realistic scenarios that help to build confidence in their skills and techniques before working with real patients in their clinical placements within the community.
Learners are required to wear personal protective gear and are tasked to interact with high-tech mannequins that speak, breathe, and can be programmed to simulate very human scenarios. This approach embraces the technology and equipment of the modern healthcare sector. Still, it goes further, focusing on how to support human beings.
But even realistic, scenario-driven teaching cannot fully capture the skills-development process. A vast majority of these training programs include a work placement as a mandatory requirement of graduation. Eldercare students need opportunities to put their skills into practice, building both competence and confidence. In other words, a well-prepared and highly trained workforce is no simple matter.
Long-term care homes must be supportive in their efforts to provide supervised, professional clinical placements. Eldercare — a field dominated by women — tends to rely on unpaid work. The pandemic serves to draw new attention to this oversight.
Finally, initial training and ongoing professional development should be required across the sector for workers in private and public long-term care facilities. Given the very real stresses of the job, quality care for seniors relies on our capacity to support frontline workers. This will undoubtedly require a new approach to funding high-quality, long-term care.
The time for blame has long passed. The opportunity for action lies ahead. Let's not miss the chance to do it right, particularly given that long-term care may well be something many will experience firsthand in the future.
My Elder is committed to helping our clients get the best medical care available. We can help you with eldercare services, including Assisted Living and Nursing Home Placement, Hospital and Nursing Home Crisis Intervention, Elder Care Monitoring, Elder Home Care Advisory, Long Term Care Planning, and more. Please contact us at 212-945-7550 if you need an Elder advocate.
Photo Credits Tran Mau Tri Tam and Alisa De-Leva