Blog
Ageism More Prominent Due To COVID-19

COVID-19 has hit the elder population so hard; Not only are they more vulnerable to the disease, but have also been subject to discrimination and marginalization during the pandemic.
Although largely unnoticed by mainstream media, something significant has happened with the rise of COVID-19: the marginalization of older Americans. Scorn for elders is now on full display. Some blame them for the shelter-in-place guidelines. Some even say they should be offered up as a sacrifice for the good of the country.
This is hardly the first time they have been diminished. Geezer, hag, crotchety, over-the-hill, coffin dodger, grumpy old man – these are stock phrases used to describe older adults, even by older adults themselves.
Social stigma in the context of health is the negative association between a person or group of people who share certain characteristics and a specific disease. In an outbreak, this may mean people are labelled, stereotyped, discriminated against, treated separately, and/or experience loss of status because of a perceived link with a disease. Such treatment can negatively affect those with the disease, as well as their caregivers, family, friends and communities.
People who don't have the disease but share other characteristics with this group may also suffer from stigma. The current COVID-19 outbreak has provoked social stigma and discriminatory behaviors against people of certain ethnic backgrounds as well as anyone perceived to have been in contact with the virus.
The public discourse during COVID-19 misrepresents and devalues older adults. The ageist attitudes circulating during COVID-19 make some people think that the pandemic is an older person problem. Healthy younger adults may perceive themselves as invulnerable to COVID-19 and, as a result, may not realize the importance of following public health advice and policies on infection prevention.
A recent study on Twitter and Covid-19 concluded, most tweets related to COVID‐19 and older adults contained personal opinions, personal accounts, and jokes. Almost one‐quarter of analyzed tweets had ageist or potentially offensive content toward older adults. Ageism reached a new level with the hashtag #BoomerRemover.
Consider the reader comments on a recent New York Times article on how to convince your older parents to protect themselves against the virus. One person wrote:
Well, realistically, what do they have to look forward to? What do they have to live for? Say, they get sick? Most doctors won't take Medicare patients. So, it's bankruptcy? Try being bankrupt when you're very old. Homelessness? Try that one on for size. Lodged in an assisted living facility, reduced to being a virtual prisoner? There are only so many games of Bingo that you can play. It's a place where they wait to die anyway? Or, a "retirement" home? Where they wait for the end. For the stroke that eviscerates them. The Coronavirus quickly killing them would be doing them a favor, in a way. As it is, doors close in their faces because of their advanced age.
Ageism is a reality in western societies and current views of older people are too often tinged with false beliefs and prejudices. Public authorities often consider older adults to be a burden rather than an integral segment of the population whose members must be supported. Older adults are rarely given a voice and are seldom considered when making decisions. The media has a considerable role in the propagation of ageist stereotypes and negative attitudes towards older adults, particularly in times of crisis when age is not a relevant factor. The COVID-19 pandemic has accentuated the exclusion of and prejudice against older adults. The current crisis highlights a disturbing public discourse about ageing that questions the value of older adults' lives and disregards their valuable contributions to society.
Related Posts
Lessons From The Front: What Nursing Homes Should Learn From Covid-19
My Elder Monitoring in the Age of Coronavirus
Ageism May Lead To Elder Abuse
Even though COVID-19 mortality rates are higher in older adults compared to other age groups, our concern is that age is being conflated with frailty and comorbidity, which are likely to be the more important factors associated with mortality. Social media highlights older adults who sacrifice their own lives so that ventilators can be used for someone younger. When medical equipment and hospital capacity becomes scarce, care providers may be faced with ethical decisions about whose life takes priority and age may become a deciding factor. The USA has formally adopted the Ventilator Allocation Guidelines whereby 'age may be considered as a tie-breaking criterion' in limited circumstances. This may lead people to believe that an older person's life may be less valuable than that of someone younger. What will be the cost to society of the sacrificed lives of older adults?
As concerned advocates and researchers interested in aging, it is our opinion that we should be aware of and try to reduce the ageist views being propagated during COVID-19. Higher mortality rates for any group, including older adults, have devastating consequences. It's not just the preventable loss of human lives or strain being placed on our healthcare and social systems or that older adults are invaluable members of society. They are a source of generational knowledge and wisdom, and they contribute to the workforce in increasing numbers; they volunteer and they are key to the strength of our economies and our families. We cannot afford to be careless about these lost lives because of ageist attitudes. We need to consider what we stand to lose if we let ageism influence how we discuss and treat older adults during and after the COVID-19 pandemic. They need the proper elder care they need, especially during this time.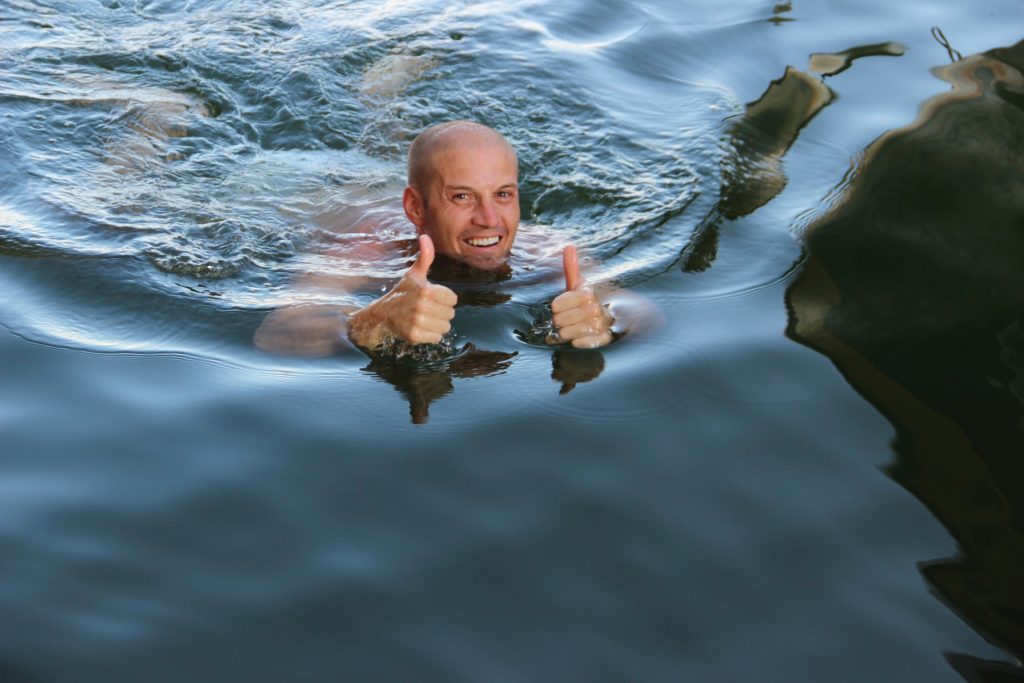 Despite clear indications of ageism, there are also encouraging signs of intergenerational solidarity during this pandemic. There are myriad examples of younger people supporting older adults during their isolation: dropping off groceries, looking after their garden, and working to keep them socially connected. Some health care professionals who are working tirelessly to help others have taken the time to show compassion and connect older adults in hospitals or residences with their loved ones via smartphones. Although the 'vulnerable person registry' has an unfortunate, ageist name, the goal of the program is to communicate regularly with older adults (once per week) and ensure that they are aware of the resources available to them and that their needs are being met.
Many older adults actively contribute to society, as family caregivers, health care providers on the front line of the pandemic providing essential services in health and long-term care settings, direct care workers, and in supportive functions such as housekeeping and food services.
Intergenerational solidarity is important to maximize the support and connectedness of older adults during COVID-19. Older adults are 'sitting ducks', vulnerable, and helpless against COVID-19. High mortality rates amongst older adults are considered an 'inevitable' and 'normal' outcome of this pandemic. My Elder can help elders find the proper support they need. We are here to ensure that your elder relatives are properly taken care of, which includes elder care monitoring, crisis intervention, long term care planning, and more.
My Elder is committed to helping our clients get the best medical care available. We can help you with elder care services including Assisted Living and Nursing Home Placement, Hospital and Nursing Home Crisis Intervention, Elder Care Monitoring, Elder Home Care Advisory, Long Term Care Planning, and more. Please contact us at 212-945-7550 if you need an elder advocate.
Photo Credits John Moeses and Aw-Creative