Blog
They May Be Out Of The Closet, But Many LGBT Seniors Are Facing Aging Alone.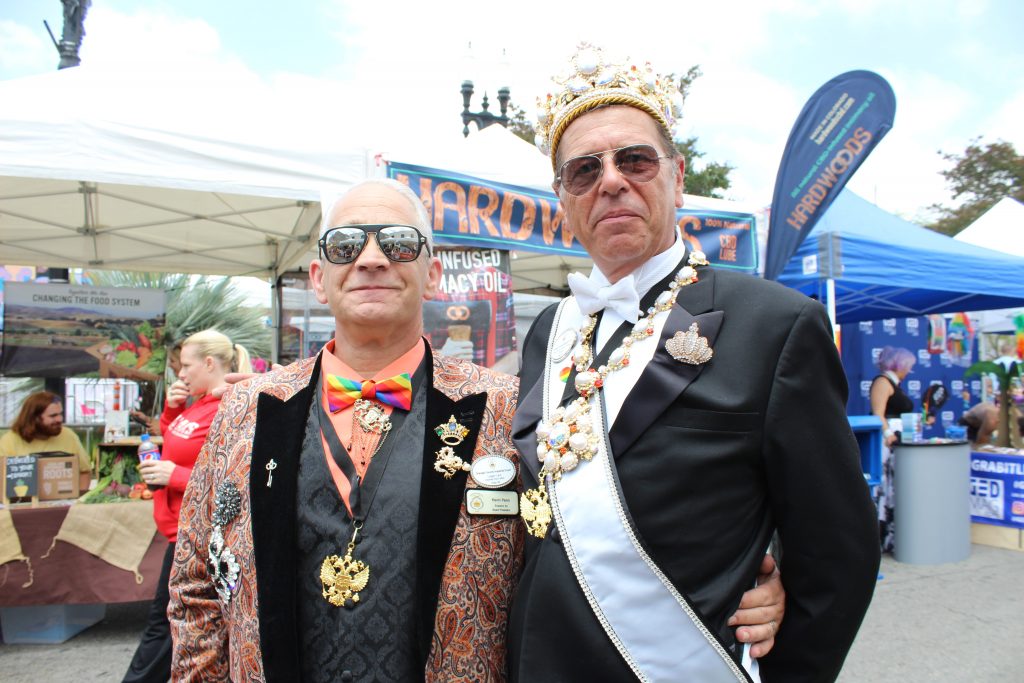 Healthcare, support, and legal protection: another hurdle to overcome by the LGBTQ community as they age
"Boomers don't want to have to go back into the closet to receive health care," a woman recently told me. "But if they perceive themselves as being in an unsafe place, they may have to go back."
Aging and health issues facing lesbian, gay, bisexual and transgender baby boomers have often been ignored by services, policies and research. However, these seniors face higher rates of disability, physical and mental distress, and a lack of access to elder care services, according to a new study on aging and health in these communities.
Tina and Jackie were born in the same town in 1947. Despite similar beginnings, their lives take very different turns. In 1967, Tina met Frank. And Jackie met Frances. As a same-sex couple, Jackie and Frances couldn't marry, were denied spousal benefits, and experienced a lifetime of discrimination and lost wages. Today, Jackie, like many other older adults, struggles with financial insecurity, social isolation, and overall lack of health and well-being, simply because they are lesbian, gay, bisexual, or transgender (LGBT).
Unfortunately, Jackie's story isn't unique. As America's population rapidly ages, so too do LGBT adults. Currently, there are more than 2.7 million LGBT adults aged 50 or older–nearly one-third of all LGBT adults. The report finds that health and well-being, economic security, and social connections are among the cornerstones of successful aging. Yet, these are areas in which many LGBT elders face substantial barriers—stemming from current discrimination and the accumulation of a lifetime of legal and structural discrimination and social stigma.
An analysis by a University of Washington researcher concluded that prevention and intervention strategies must be developed to address the unique needs of these seniors, whose numbers are expected to double to more than four million by 2030.
"The higher rates of aging and health disparities among lesbian, gay, bisexual, and transgender older adults is a major concern for public health," according to author Karen Fredriksen-Goldsen, professor at the University of Washington's School of Social Work. "The health disparities reflect the historical and social context of their lives. The serious adversity they have encountered can jeopardize their health and willingness to seek services in old age," she said in a statement.
Related Posts
Creating Community as We Grow Older: A Significant Cultural Shift Is Underway
Getting Older Is Positive, Not Negative
Elder Orphans Need Not Face Old Age Alone
The percentage of American adults identifying as lesbian, gay, bisexual, or transgender (LGBT) increased to 4.5% in 2017, up from 4.1% in 2016 and 3.5% in 2012 when Gallup began tracking the measure. The latest estimate is based on over 340,000 interviews conducted as part of Gallup's daily tracking in 2017.
Gallup's LGBT estimates are based on those respondents who say "yes" when asked, "Do you, personally, identify as lesbian, gay, bisexual or transgender?" Extrapolation to the latest census estimate of adults 18 and older in the U.S. suggests that more than 11 million adults identify as LGBT in the country today.
LGBT older adults do not have full access to proper elder care services and are particularly vulnerable to discrimination because religiously affiliated organizations provide a majority of the services they rely on for their most basic needs. LGBTQ seniors are also at greater risk for social isolation, putting them at higher risk of mental and physical health problems, chronic conditions, and even premature death. Histories of victimization and discrimination because of sexual orientation or gender identity also contribute to poor health. Adults were more likely to live alone and less likely to be partnered or married than heterosexuals, which may result in less social support and financial security as they age.
"This generation came of age when homosexuality was considered criminal, a form of mental illness, or a security risk," says Brian De Vries, a professor of gerontology at San Francisco State University. "They don't have the safety net available to them that heterosexuals have."
Marge Wilkie spent 20 years doing HIV counseling and referral at the Manhattan State Psychiatric Center. "I had a long-term partnership and was a productive member of society," she says. But when she got sick, all of that changed. In the days after the 9/11 attacks, Wilkie worked with the Manhattan Borough President's staff to assess damages at Ground Zero. "When it [the assessments] first happened, we didn't have any masks. We were there every day," she says. Eight years later, she had an emergency aortic dissection — something she believes was the result of her work at Ground Zero.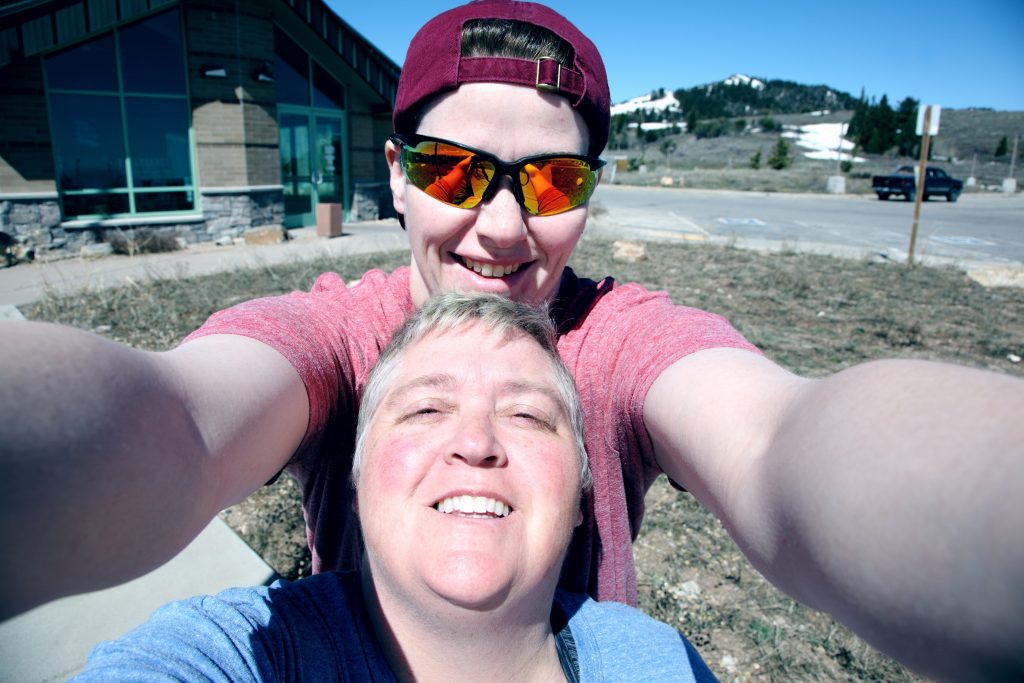 With no partner, children, or family to take care of her, Wilkie was forced to move into a state-subsidized adult home. "I was very sick, and in this adult home, they didn't like gay folks, and I couldn't be who I was. I had to go to other places to meet people who had the same thoughts as me. I went from living an independent full life to being back in the closet."
Social connections are crucial, the study noted because, unlike their heterosexual counterparts, most lesbian, gay, bisexual and transgender seniors rely heavily on partners and friends of similar age to provide assistance as they age. While social ties are critical, there may be limits to the ability of those older adults to provide care over the long-term, especially if decision-making is required for the older adult receiving care.
The movement for LGBTQ affordable housing communities is expected to heat up nationwide with about a dozen new affordable communities in the planning stages, according to Segal. He said an LGBTQ-inclusive affordable housing community generally takes about three to five years to build and costs around $20 million depending on the location and the size of the project.
Two LGBTQ-friendly affordable housing communities are set to open in New York City within the next year. The buildings, one in Brooklyn and one in the Bronx, will have 228 units combined and are expected to house between 300 and 400 residents. The projects are funded by the city and state are being led by SAGE, a nonprofit that specializes in creating housing and community support for LGBTQ elders.
My Elder is committed to helping our clients get the best medical care available. We can help you with elder-care services, including Assisted Living and Nursing Home Placement, Hospital and Nursing Home Crisis Intervention, Elder Care Monitoring, Elder Home Care Advisory, Long Term Care Planning, and more. Please contact us at 212-945-7550 if you need an elder advocate.
Photo Credits Bret Kavanaugh and Sharon McCutcheon